Geplaatst op 31 May 2013 door Giel
Gezien & gehoord in Domineeskamp Raalte tijdens Ribs & Blues festival: Kat Men; Tom Veltien Band; King of The World; Barrelhouse; Nick Waterhouse; The Veldman Brothers; Atri N' Assouf; The Heavy; JJ Grey & Mofro; Matt Schofield; Trampled Under Foot; Popa Chubby; Drippin' Honey; 12 Bar Blues Band; Big Boy Bloater; Saint Jude; Larry & his Flask; Treetop Flyers; Walter Trout; Beans & Fatback op zondag 19 en maandag 20 mei 2013. Reviews door Nicolette Johns [edit: Giel van der Hoeven] met foto's van José Gallois en Arjan Vermeer voor The Blues Alone?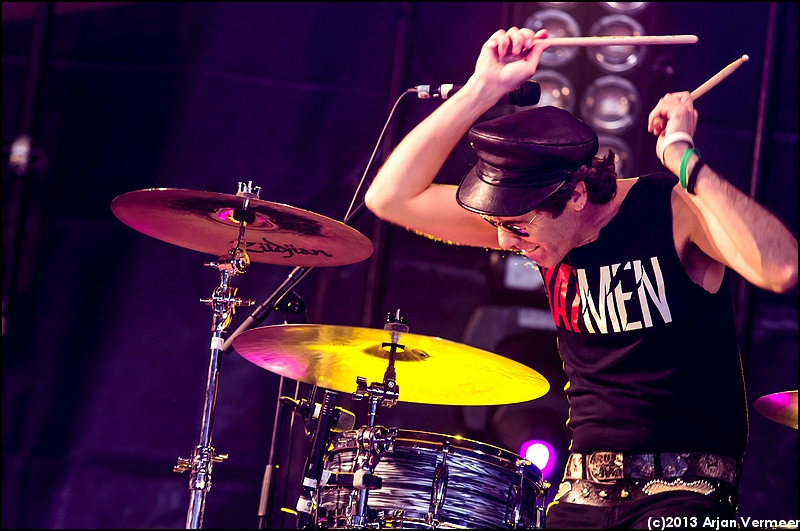 Het Ribs & Blues Festival 2013 werd dit jaar gehouden van 18 tot en met 20 mei. Als vanouds met als hoofdmoot veel live muziek op de twee podia op het Domineeskamp in het centrum van Raalte. De openingsavond was vooral van en voor de sponsors die dit sfeervolle festival jaarlijks mogelijk maken én ook vooral voor de lokale bezoekers. [lees ook: Het Ribs & Blues meezingfestival] Beide pinksterdagen kwamen vooral de blues(rock)liefhebbers uit alle hoeken en gaten van het land naar Raalte om er weer hun R&B feestje van te maken. Jolijt en kwaliteit gingen drie dagen lang hand in hand. Omdat het ondoenlijk is om  tijdens een meerdaags festival met twee podia (en veel Bourgondische gezelligheid tussendoor) alle acts te bewonderen, fotograferen, filmen en interviewen, hebben wij van de The Blues Alone? hieruit een selectie gemaakt. Waarbij toeval én de persoonlijke voorkeuren van de reporters en fotografen in kwestie niet ongemoeid werden gelaten. Met als resultaat sfeerbeelden en verslagen genoeg die een ongedwongen overzicht geven van weer drie mooie dagen Ribs & Blues. En die de TBA? lezers hopelijk inspireren om er deze zomer eens lekker zélf op uit te gaan om te ervaren wat de magische werking van live muziek kan zijn!
Lees hier de volledige verslagen van dag 2 en van dag 3.
En bekijk de filmpjes op ons You Tube kanaal: thebluesalone1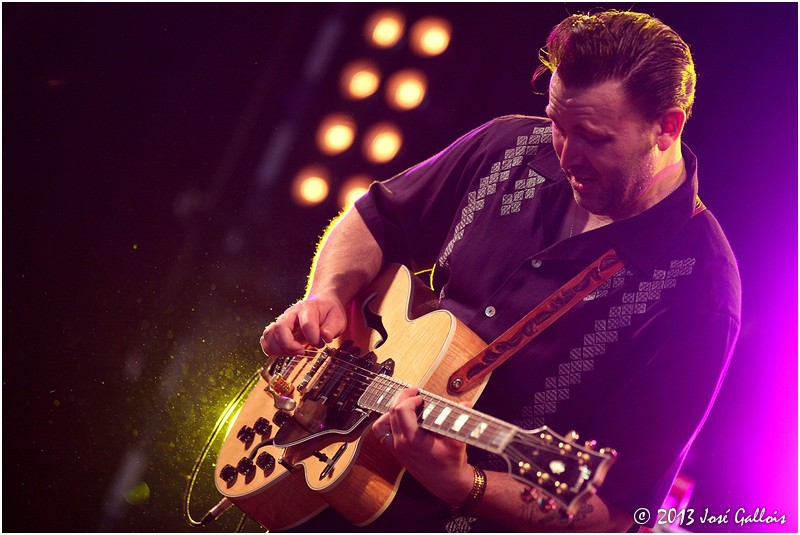 [red.: Een interview met Darryl Higham volgt later nog].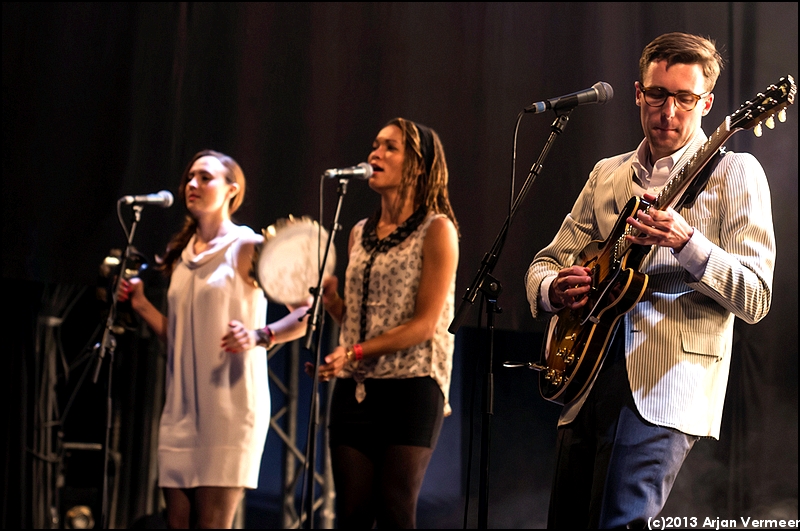 [red.: Een interview met Nick Waterhouse volgt later nog].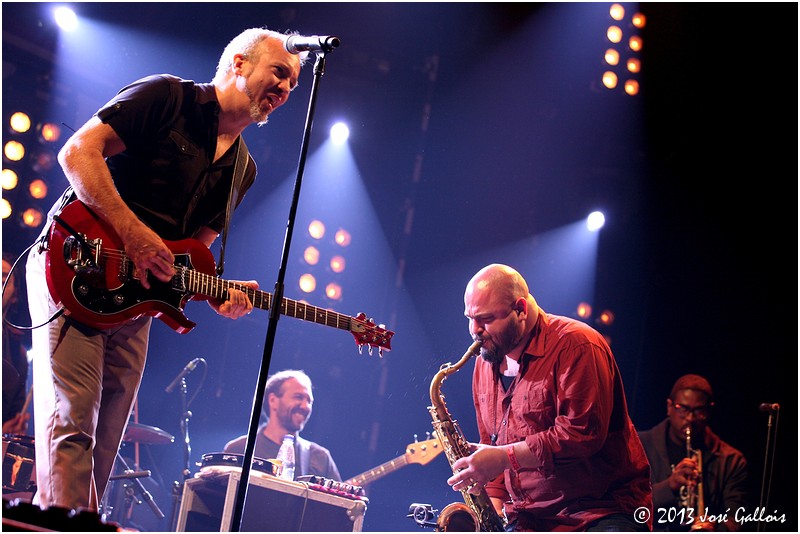 [red.: Een interview met JJ Grey volgt later nog].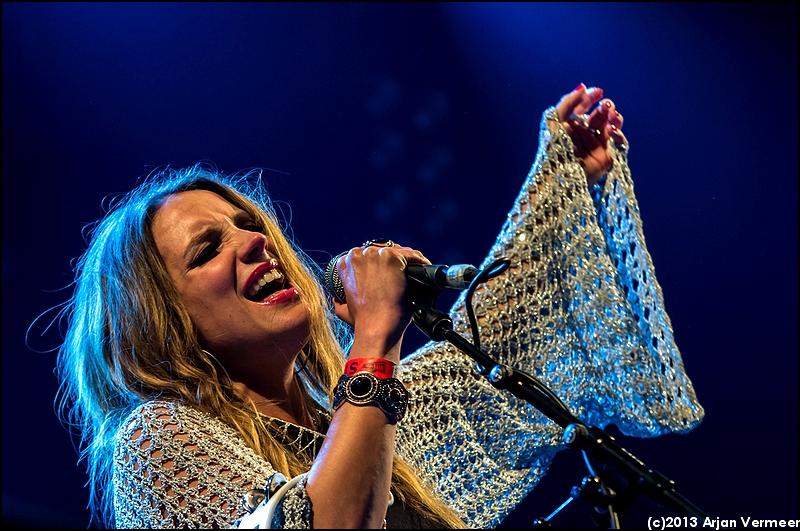 [red.: Een interview met Lynne Jackaman (Saint Jude) volgt later nog].